Launch + scale.
Cat & Nat - the founders of Social Common - are formidable. They are - to name just a few titles - content creators, influencers, entrepreneurs, brand builders, advisors, entertainers, wives, and mothers. They have demonstrated their ability to build and scale an audience via their influencer brand through a wide range of income streams, partnerships and collaborations, community engagement, and everyday hustle.
With new revenue opportunities coming in daily and an endless appetite to capture each one, they approached JC+CO to structure and value this rocketship. Concurrently, they tasked JC+CO with activating their community platform, The Common Parent - re-imagining the site and collaborating on the development of the brand's foray into physical product.
0
k+ hours systematizing.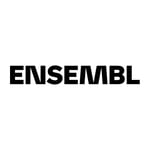 The support and energy of a team of 100 people.
Kate Swanson, CEO, Ensembl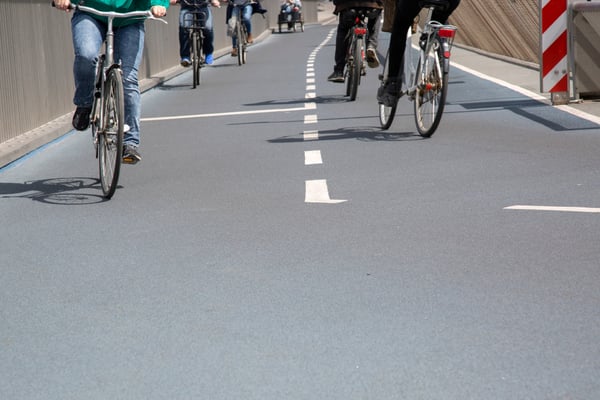 Designed for launch and scale.
Our systems are designed exclusively to meet the needs of new corporate innovations, Seed/Series A brands, and legacy retailers undertaking aggressive digital transformation - so we don't waste a ton of time on the stuff you don't need when you're in build mode.
LET'S BUILD