Omnichannel + DTC brands we've built.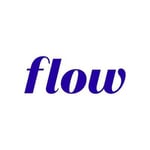 JC+CO is a powerhouse.
Krissie Millan, CMO, Flow Hydration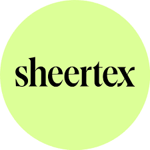 If you want rocket ship growth, this is who you call.
Kathryn Homuth, CEO, Sheertex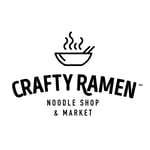 Knowledgeable, agile, flexible. Great results in a short time.
Khalil Khamis, CEO, Crafty Ramen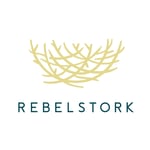 Makes rapidly scaling business a reality.
Emily Hosie, CEO, Rebelstork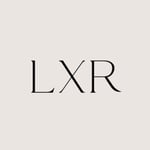 Collaborative, talented - a true pleasure to work with.
Cam di Prata, President, LXRandCo
We're a fractional CMO and implementation SWAT team and we specialize in helping entrepreneurs build a brand, launch a brand, and scale a brand. From finance to ops, product development to brand positioning, revenue analysis through demand planning, we act as Fractional CMO (and what we often call C-whatever-O) and implementation SWAT team to omnichannel and DTC brands. We're led by Jacquelyn Corbett, MBA, a 25-years-in serial entrepreneur who's spent the last 5 years building, launching, and scaling over 60 consumer brands, from Tilley Endurables to Sheertex, Rebelstork to Porta, Flow Hydration to Crafty Ramen. While every brand we've partnered with - from the fashion innovators to the beauty brainiacs, from the wellness whizzes to the food-and-beverage aficionados - had its own unique vibe, goals, and challenges, every single one of these businesses lived by the ability of its founder(s) to execute, every damn day. And we're here for it - so let's build.
Our Chief Builder says: "I've been a serial entrepreneur since 1997, because I love nothing more than building, launching, and scaling businesses. I started this business, which delivers Fractional C-everything-O and implementation team services to drive growth for early stage brands and new corporate innovations, when I realized that I'd been building for so long, this was actually a useful service that I could bring to businesses like the ones I'd nurtured and grown. The focus of my work has always been revenue growth, quite simply because without revenue growth there is no business. But the work I do crosses all of the functions, because that's what it takes to build and scale a business from zero. So often, early stage brands are led by exceptional founders who need a second set of eyes on marketing, revenue, ops, product, and financial strategies - but they don't necessarily have fully fleshed out executive teams because they're not necessarily at a point where they can financially justify that leadership team. Bringing these services on a part time basis, along with the tight systems and processes to implement efficiently, is game changing for brands that want a smart approach to growth without the price tag of a C-suite. "
0
k+ hours systematizing.