The fractional executive for launch + scale.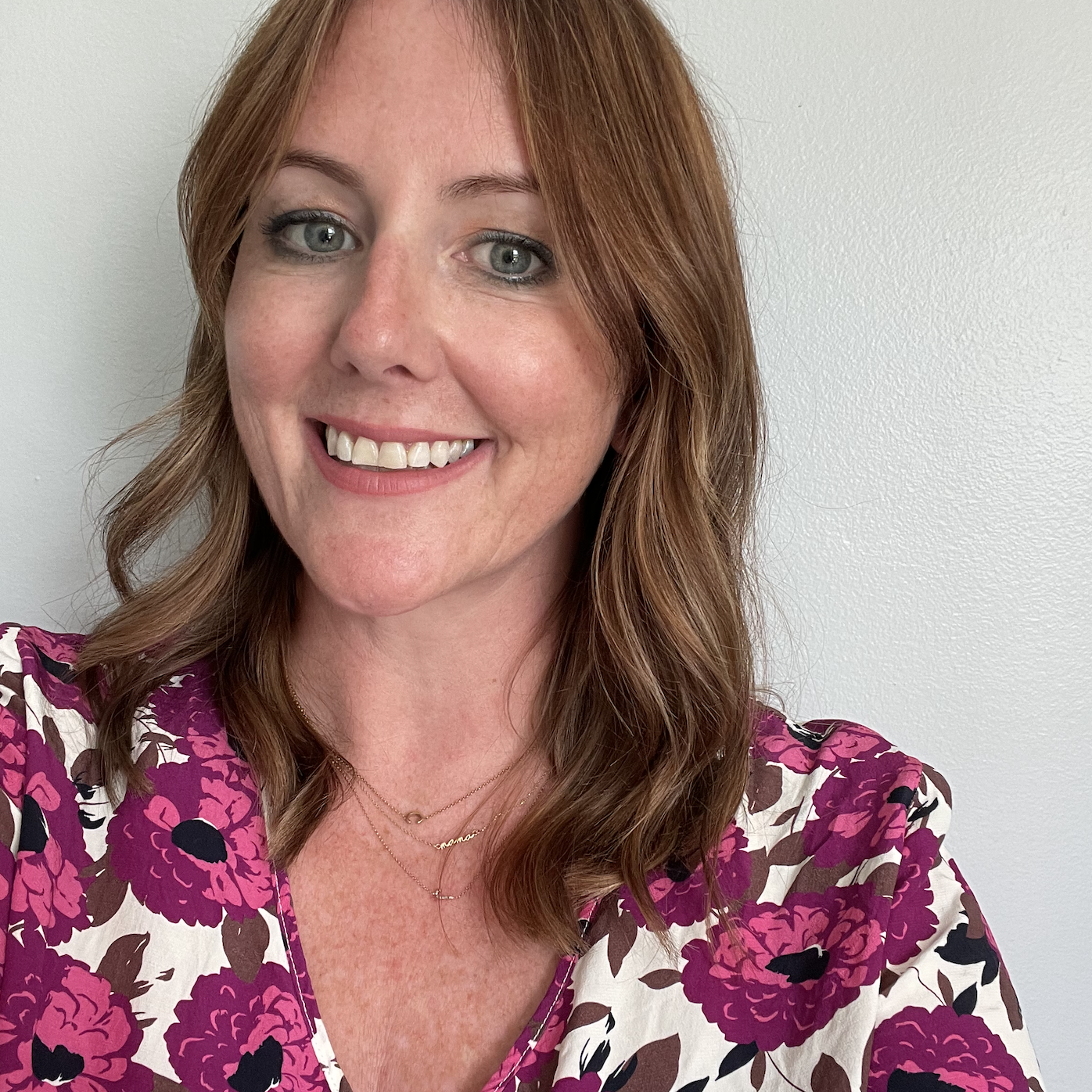 Jacquelyn Corbett, MBA
TL;DR: Brand Transformer, Mathemagician, Resourceful AF. (Find her on Tiktok talking about build, launch, and scale.)
Jacquelyn Corbett is your new fave fractional executive slash C-whatever-O for early stage brands and corporate innovation. A 25-years-in serial entrepreneur, she's built, launched, and scaled 65+ brands like yours over the last 5 years. With a methodical approach to hunting for market gaps, she's delighted by everything from detailed data digging to precise pixel placement, and has a pretty crazy capacity for work. Having spent her life in build, launch, raise, scale, and exit, she is all about the pace, and digs the extraordinary magic of making something from nothing.
Though she's worked with Fortune 100 brands spanning the globe, her expertise is most suited to strategically scaling extraordinary consumer brands the way an operator does - without that frustrating growth-at-any-cost mentality. Equally fixated on driving top line as optimizing bottom line, she believes that all things are possible if you put your head down and do the work.
Jacquelyn has been a business and innovation contributor to numerous publications, and a keynote speaker and panelist at events throughout North America. She is religious about the Oxford comma, always up for a dark comedy, and still wondering when fetch is going to happen.
Words to live by: Doing the work works.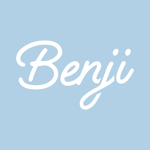 We have been amazed with the results - they move fast!
Ben & Mark, Founders, Benji Sleep
0
k+ hours systematizing.
Meet Your Fractional Executive Team.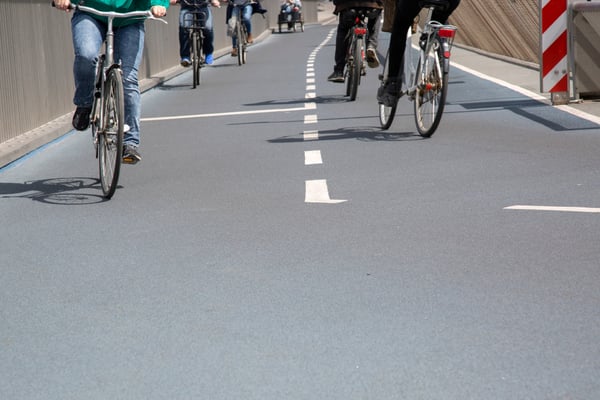 We are a fractional C-whatever-O build + launch + scale advisory squad and implementation team. Our systems are designed exclusively to meet the needs of new corporate innovations, early stage brands, and legacy retailers undertaking aggressive transformation - so we don't waste a ton of time on the stuff you don't need when you're in build mode.
LET'S BUILD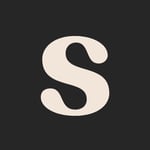 I hate agencies —
but I love JC+CO.
Lux Perry, CEO, Somedays