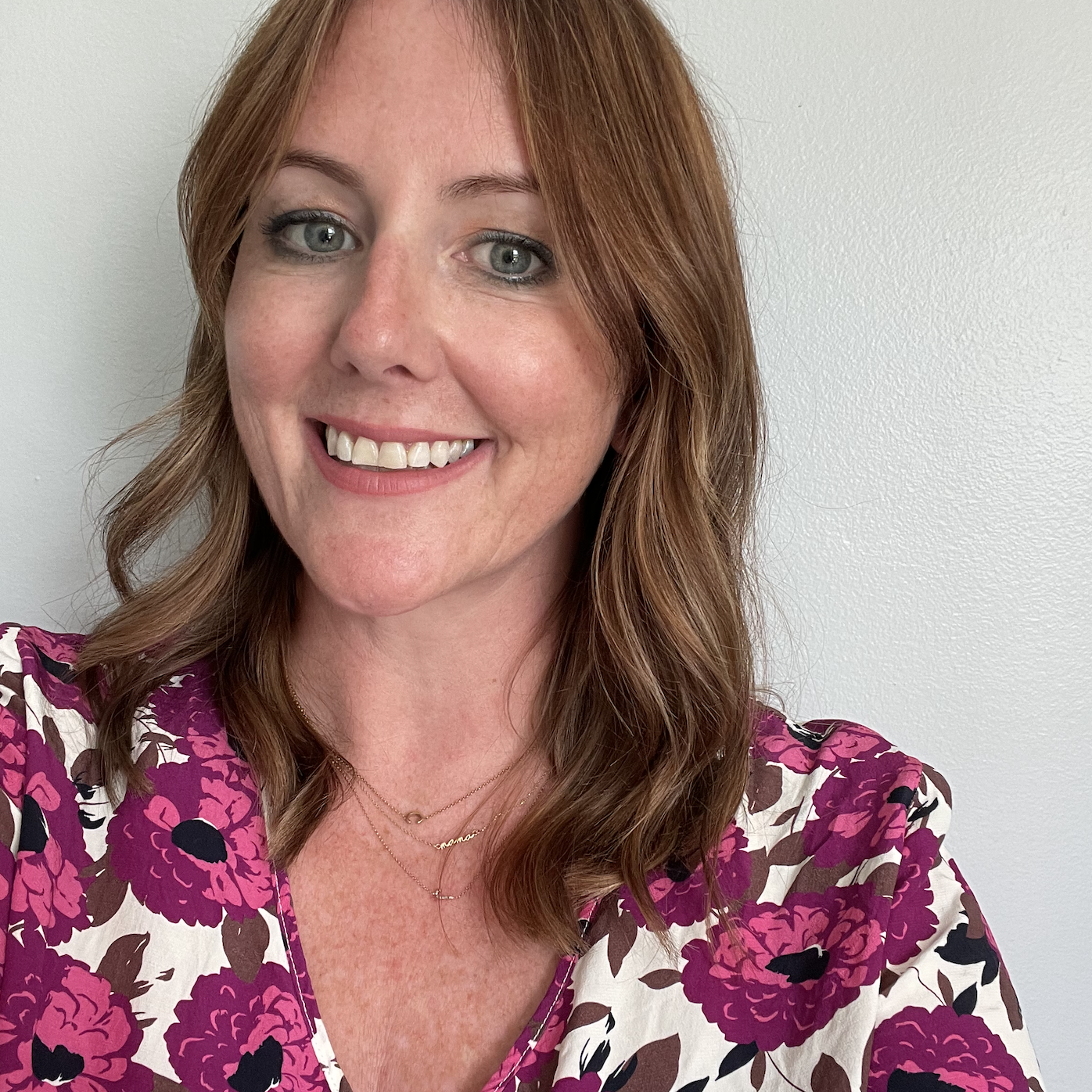 Jacquelyn Corbett, MBA
TL;DR: Brand Transformer, Mathemagician, Resourceful AF.
Jacquelyn Corbett is a methodical market gap hunter, delighted by everything from detailed data digging to precise pixel placement, and has a pretty crazy capacity for work. With 20 years of high-growth entrepreneurial experience, she is all about the pace, and digs the extraordinary magic of making something from nothing.
Jacquelyn started her first business at nineteen and sold her second at twenty. She's run ventures in consumer products, entertainment, consulting, publishing and advertising, and has always been digitally driven. Her award history is heavy with marketing fumes, but she's most proud of her ranking spots on the WXN's Most Powerful Women: Top 100 list in the Corporate Executives category and the PROFIT W100 list of fastest growing women-owned businesses in Canada.

Though she has worked with tier one clients spanning the globe (Samsung, Coca-Cola, TD Bank, Carlsberg, Benefit Cosmetics, Callaway, Sprint, Walmart, etc.), her expertise is most suited to strategically scaling exceptional, innovative consumer product brands with rapid growth aspirations - with the scrappy heart of a bootstrappy entrepreneur.
Jacquelyn has been a business and innovation contributor to numerous publications, and a keynote speaker and panelist at events throughout North America. She is religious about the Oxford comma, always up for a dark comedy, and still wondering when fetch is going to happen.
Industry experience: Beauty, beverage, booze, digital, ecommerce, entertainment, financial, food, fashion & accessories, law, media, mining, personal care, publishing, retail (omnichannel), sporting goods, telecom, and on and on and on and on (if we go back far enough, we're gonna land on museums, for reals)
Growth focus: Our JC wants to hit it all - and cannot bear not knowing the dirty details of everything at her fingertips. From getting heart eyes over perfect creative (it's all in the ratios) to being soulmates with Excel, JC is about as obsessed with every minute detail related to growth as one could be.
Words to live by: Doing the work works.
0
k+ hours systematizing.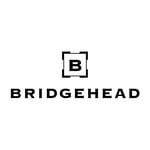 Consistently bring ideas to the table.
Ivana Manzon, CMO, Bridgehead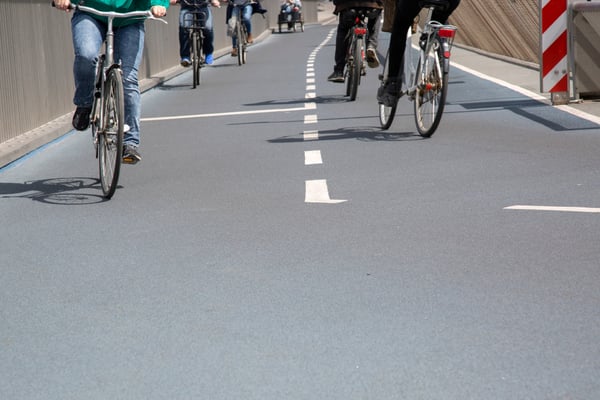 Designed for launch and scale.
Our systems are designed exclusively to meet the needs of new corporate innovations, Seed/Series A brands, and legacy retailers undertaking aggressive digital transformation - so we don't waste a ton of time on the stuff you don't need when you're in build mode.
LET'S BUILD