Transform + scale.
Tilley is a Canadian icon - a heritage brand with an impeccable foundation in the life outdoors. With an objective to shift from a wholesale-driven model to a digital-first one, Tilley retained JC+CO as its Chief Growth Partner to build its digital infrastructure and ecommerce engine. (Want more? Shopify Plus did a case study on our work for Team Tilley.)
Since initiating its partnership with JC+CO, the brand has migrated from Magento to Shopify Plus, has nearly quadrupled ecommerce revenue, entered the Australian market with a bang, and opened up the Amazon channel.
Frank Rocchetti, CEO, says: "Following a change in ownership of our company, JC+CO was brought in as a key partner, tasked with a full digital-first transformation of our business. In addition to nearly tripling our ecommerce trajectory in the first month - on our existing platform, no less - they took on an expanded operational mandate, working closely on the overall transformation of the business infrastructure. They additionally recommended and implemented a site re-platform to Shopify Plus and rebuilt our technical infrastructure as well. JC+CO is an exceptional and trusted partner at today's Tilley."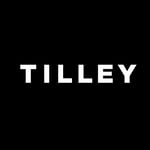 An exceptional and trusted partner.
Frank Rocchetti, CEO, Tilley
0
k+ hours systematizing.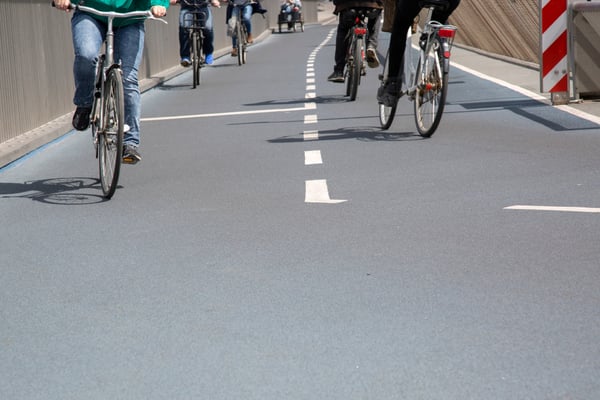 Designed for launch and scale.
Our systems are designed exclusively to meet the needs of new corporate innovations, Seed/Series A brands, and legacy retailers undertaking aggressive digital transformation - so we don't waste a ton of time on the stuff you don't need when you're in build mode.
LET'S BUILD