Transform + scale.
somedays is disrupting the period industry in a massive way - and is a viral sensation with a media reach of over 3 billion in the last 12 months. (Chances are you're one of the gajillion people who saw their period pain simulator videos on Tiktok.) After years of debilitating endometriosis experiences, the founders launched the brand with a mission to de-normalize period pain - and provide pleasurable, high efficacy solutions, backed by the science of sports recovery.
JC+CO was retained as somedays's fractional CMO and implementation team, partnering closely with the founder to tighten up positioning and UX, build out long term omnichannel strategies, and bring predictable amplification to its revenue engine.
Since initiating partnership with JC+CO, somedays has both increased top line revenue and improved contribution margin through ongoing strategic infrastructure building, efficiencies in expenses, and refinement in its overall go to market approach.
Lux Perry, Founder of somedays, says: I hate agencies — but I love JC+CO. For the first time, we feel like we've got eyes on absolutely everything and a team who cares as much about our success as we do.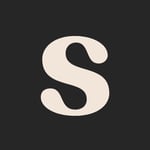 I hate agencies —
but I love JC+CO.
Lux Perry, Founder + CEO, somedays
0
k+ hours systematizing.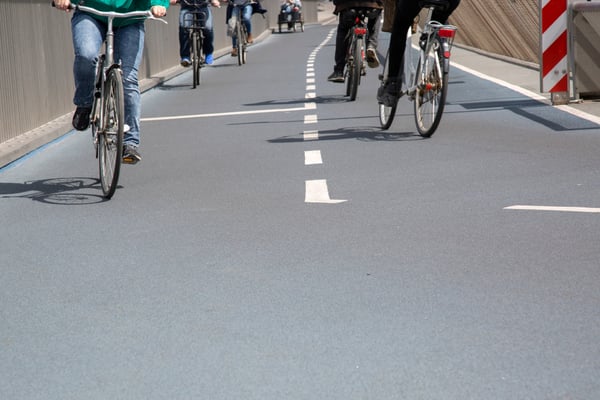 Designed for launch and scale.
Our systems are designed exclusively to meet the needs of new corporate innovations, Seed/Series A brands, and legacy retailers undertaking aggressive digital transformation - so we don't waste a ton of time on the stuff you don't need when you're in build mode.
LET'S BUILD