Launch + scale.
Sheertex is the inventor of the patented world's toughest sheer knit. Y Combinator backed, the brand launched into market with a pair of pantyhose that were quite literally unbreakable, raising hundreds of thousands of dollars on Kickstarter.
The company partnered with JC+CO to lead its brand, growth, and marketing, designing its direct-to-consumer scale strategy, building a broader vision, and delivering explosive sales growth and collaborating on its Series A capital raise.
Since partnering with JC+CO, Sheertex has closed it Series A, B, C, and D, delivering massive innovation and growth in market.
Katherine Homuth, CEO, says: "Jacquelyn and her team are AMAZING. Game changing for our business. Couldn't recommend working with them highly enough. When you're ready for rocket ship growth, this is who you call."
0
k+ hours systematizing.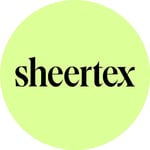 Game changing for our business.
Katherine Homuth, CEO, Sheertex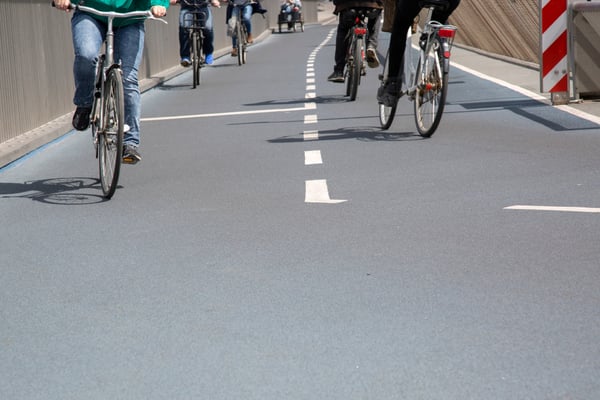 Designed for launch and scale.
Our systems are designed exclusively to meet the needs of new corporate innovations, Seed/Series A brands, and legacy retailers undertaking aggressive digital transformation - so we don't waste a ton of time on the stuff you don't need when you're in build mode.
LET'S BUILD