Launch + scale.
Porta is a new venture cooked up by the exceptional teams from BrandProject LP and Terroni Group, PORTA is Canada's first Italian meal delivery service, bringing restaurant-quality Italian food directly to the door.
Porta meals are on the table in 15 minutes or less, with little to no prep or clean up, and offer an exceptional quality alternative to meal kits and frozen foods. JC+CO was brought in prior to launch to collaborate on strategy, tighten up the market positioning, and scale the brand in paid channels.
Since launching with JC+CO, Porta has opened up its geographic footprint, increased its SKU portfolio significantly, and is on a trajectory to becoming the household name for Italian food delivery..
Jason Cassidy, Founding General Manager, says: "JC+CO were instrumental in PORTA's launch. They are growth experts, were hungry to acquire customers, and were truly an extension of our team."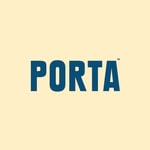 JC+CO were instrumental in Porta's launch.
Jason Cassidy, Founding GM, Porta
0
k+ hours systematizing.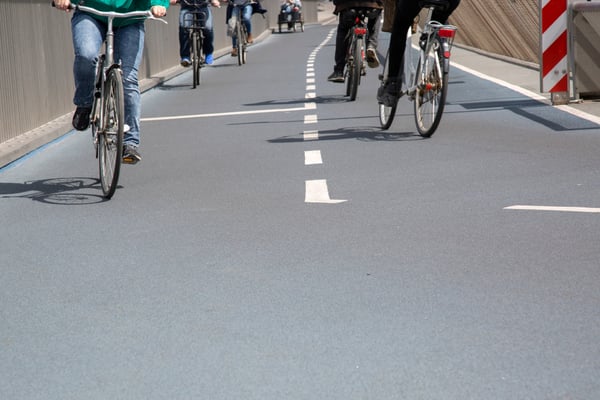 Designed for launch and scale.
Our systems are designed exclusively to meet the needs of new corporate innovations, Seed/Series A brands, and legacy retailers undertaking aggressive digital transformation - so we don't waste a ton of time on the stuff you don't need when you're in build mode.
LET'S BUILD