Transform + scale.
mini mioche is a direct-to-consumer brand among the top 100 fastest growing companies in Canada. JC+CO was brought in as a retained strategy partner to assist the brand in opening up the US market, supporting both ecommerce and the launch of its first bricks-and-mortar flagship in the US market.
Alyssa Kerbel, Founder, says: "If you are looking for help growing your business from someone who actually understands what it takes to grow a successful, profitable business then JC+CO is your go-to partner.
JC+CO is all about efficiencies and can quickly zone in on the game-changing strategies that will actually move the needle for your business (in a cost-effective way). Unlike the majority of business consultants, JC+CO isn't just an expert in one specific area - their knowledge is vast in everything from sales to digital to operations. Not only can they help you grow your business but they do it with an energy, positivity and enthusiasm that is infectious.
Most business owners reach a point where they are in need of and could seriously benefit from the expertise of an outside consultant but it's often hard to know what you're getting and what impact it will realistically have on your bottom line. JC+CO is the real deal. They are all about delivering fast, high-impact, tangible results."
0
k+ hours systematizing.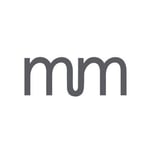 Quickly zones in on strategies that move the needle.
Alyssa Kerbel, Founder, mini mioche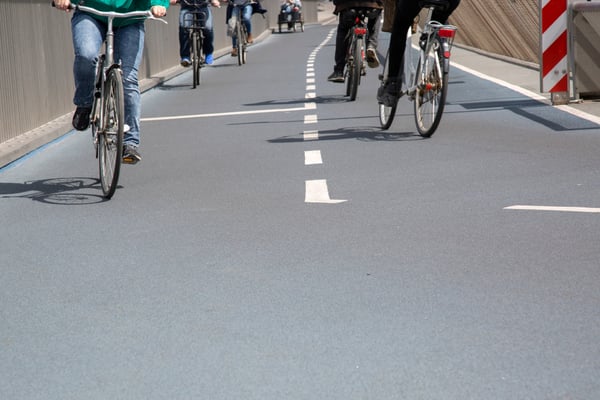 Designed for launch and scale.
Our systems are designed exclusively to meet the needs of new corporate innovations, Seed/Series A brands, and legacy retailers undertaking aggressive digital transformation - so we don't waste a ton of time on the stuff you don't need when you're in build mode.
LET'S BUILD