Transform + scale.
LXR&co is an international omnichannel retailer of branded vintage luxury handbags and other personal luxury products. LXRandCo sources and authenticates high-quality, pre-owned products from iconic brands such as Hermès, Louis Vuitton, Gucci and Chanel, among others, and sells them at attractive prices through: a retail network of stores located primarily in major department stores in the United States and Canada; wholesale operations primarily in the United States; and its own e-commerce website.
With an underleveraged ecommerce channel, LXRandCo partnered with JC+CO to help build and implement its digital strategy and evolve the brand. Since initiating the partnership, the brand migrated from a proprietary website to Shopify Plus, raised additional funding, and saw tremendous revenue growth through digital channels.
Cam di Prata, President, says: JC+CO has been an exceptional partner. We brought them in to be our outsourced marketing department with a broad mandate to help us develop and implement our digital growth strategy as well as to evolve our brand, marketing and creative strategies. Additionally, they were instrumental in transitioning our platform to Shopify. In other words, JC+CO was a one stop shop. With thorough data analysis and tracking coupled with a nimble, test and learn approach, they were able to optimize outcomes and spend. The JC+CO team is collaborative, talented and a true pleasure to work with. After over a year with us, they were an essential part of our leadership team.
0
k+ hours systematizing.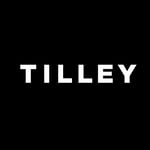 An exceptional and trusted partner.
Frank Rocchetti, CEO, Tilley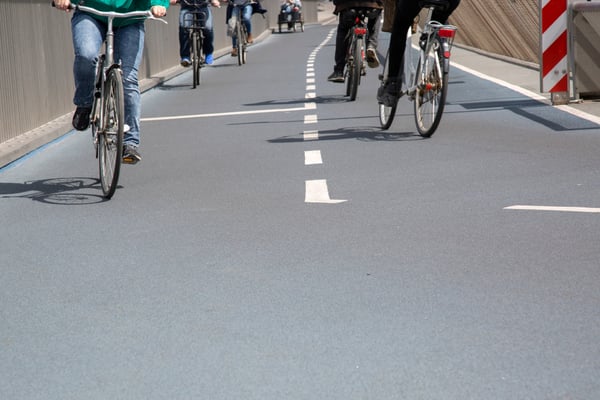 Designed for launch and scale.
Our systems are designed exclusively to meet the needs of new corporate innovations, Seed/Series A brands, and legacy retailers undertaking aggressive digital transformation - so we don't waste a ton of time on the stuff you don't need when you're in build mode.
LET'S BUILD