Scale up.
Fairechild is a sustainable fashion brand that offers quality outerwear for today's families with future generations in mind. As champions of the circular economy, the brand believes in thoughtful design, transparency and responsible manufacturing.
JC+CO was retained to help Fairechild build its digital infrastructure and reduce cost of acquisition, educating consumers on the brand's unique value proposition and creating significant momentum in a short time.
Tabitha Osler, Founder, says

: "
Working with JC+CO was a pleasure. Their team handcrafts solutions based on the specific needs of your brand. Their creative team is contemporary and professional while bringing fresh, exciting ideas. Their communication and organization is seamless, making projects flow effortlessly."
0
k+ hours systematizing.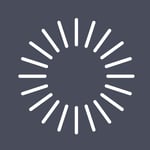 Contemporary and professional - fresh, exciting ideas.
Tabitha Osler, CEO, Fairechild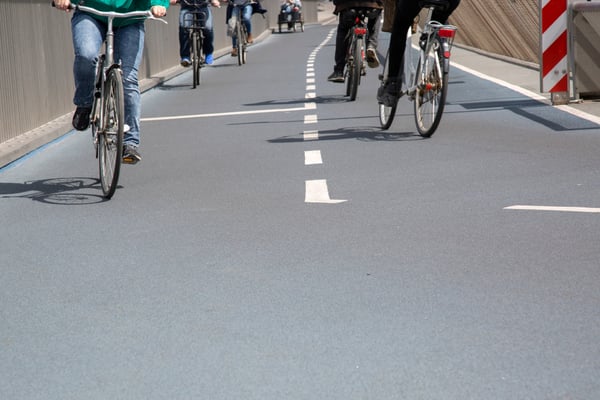 Designed for launch and scale.
Our systems are designed exclusively to meet the needs of new corporate innovations, Seed/Series A brands, and legacy retailers undertaking aggressive digital transformation - so we don't waste a ton of time on the stuff you don't need when you're in build mode.
LET'S BUILD