Launch + scale.
Crafty Ramen is the original ramen meal kit. The ultimate comfort food, ramen kits are ready in 15 minutes and feature high-quality, locally sourced ingredients, with no artificial flavourings or seasonings.
Joining Team Crafty early into their journey of shifting their local eatery business model towards an omnichannel approach, JC+CO was tasked with delivering ambitious growth goals. Activating both launch infrastructure activities such as market positioning, user journeys, and automation, alongside scale-up programs in paid performance marketing, site experience, and email + sms, the business has achieved tremendous success.
Since initiating its partnership with JC+CO, the brand has closed a Series A financing round, secured a deal with Arlene Dickinson on Dragon's Den, opened up the west coast market, and was most recently valued at $9.2M.
Khalil Khamis, CEO, says: "We are thrilled to have JC+CO as marketing partners. They are true partners who are knowledgeable, agile, flexible and deeply connected to our business. We have seen great results in a short amount of time with JC+CO and look forward to growing our relationship with them as our business scales."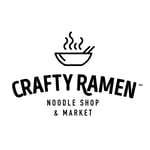 Knowledgeable, agile, flexible. Great results in a short time.
Khalil Khamis, CEO, Crafty Ramen
0
k+ hours systematizing.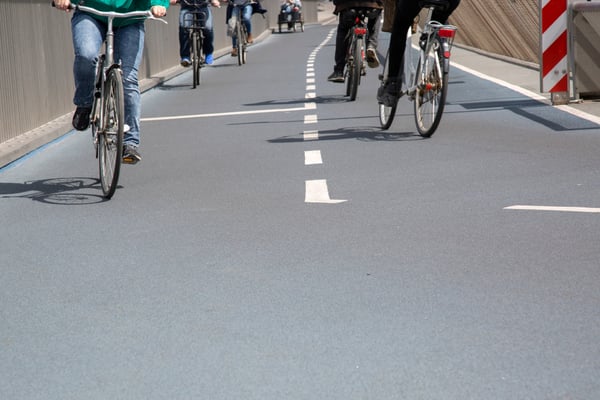 Designed for launch and scale.
Our systems are designed exclusively to meet the needs of new corporate innovations, Seed/Series A brands, and legacy retailers undertaking aggressive digital transformation - so we don't waste a ton of time on the stuff you don't need when you're in build mode.
LET'S BUILD