Transform + scale.
Bridgehead became the first Canadian company to offer fairly traded coffee in Canada over four decades ago. Since then, the brand has continued to build and sustain direct relationships with its farmers and producers who help in the development of delicious, sustainable and organic coffee.
The Bridgehead team retained JC+CO to undergo a digital transformation on the brand, designing a path for the future Bridgehead omnichannel consumer experience. (New customer experience to launch 2023.)
Ivana Manzon, CMO, says: "We have been working with the JC+CO to redesign and update our website experience. We've been impressed with the team's understanding and utilization of customer insights to design a user experience that reflects audience persona and needs. They learned our business quickly, and consistently bring to the table ideas and points of view for discussion, which has made collaboration and iteration easy."
0
k+ hours systematizing.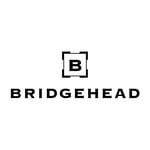 Consistently bring ideas to the table.
Ivana Manzon, CMO, Bridgehead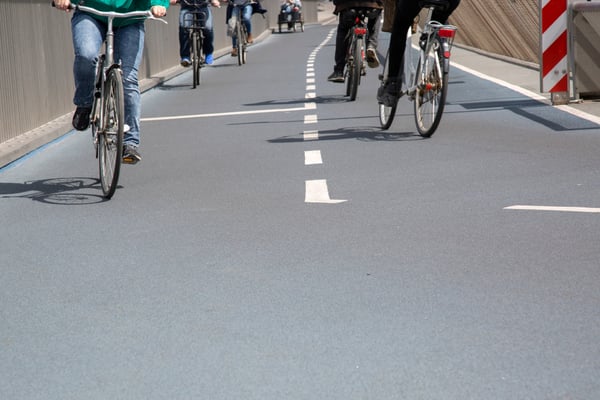 Designed for launch and scale.
Our systems are designed exclusively to meet the needs of new corporate innovations, Seed/Series A brands, and legacy retailers undertaking aggressive digital transformation - so we don't waste a ton of time on the stuff you don't need when you're in build mode.
LET'S BUILD