5 years. 70 brands.
We built. ✅
We launched. ✅
We scaled. ✅
Built for the builders.
Momentum driven. ✅
Operationally efficient. ✅
Strategic as heck. ✅
Start your brand.
The guides. ✅
The toolkit. ✅
That sweet DIY vibe. ✅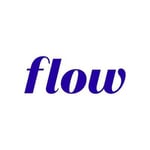 JC+CO is a powerhouse.
Krissie Millan, CMO, Flow Hydration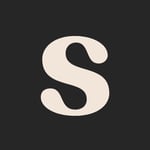 I hate agencies —
but I love JC+CO.
Lux Perry, CEO, Somedays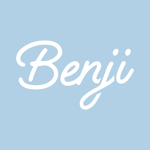 Big fans - amazed with the results.
Ben and Mark, Founders, Benji Sleep
Meet Your Fractional Executive Team.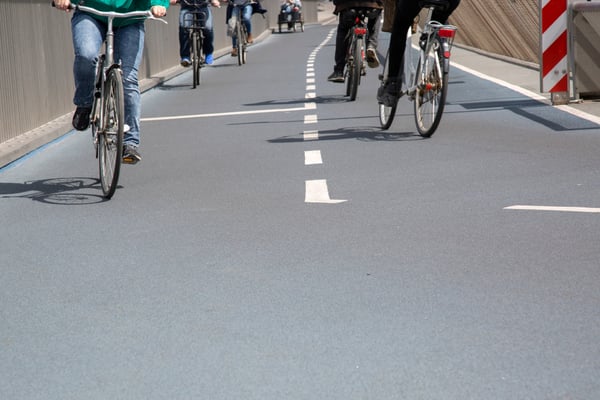 We are a fractional C-whatever-O build + launch + scale advisory squad and implementation team. Our systems are designed exclusively to meet the needs of new corporate innovations, early stage brands, and legacy retailers undertaking aggressive transformation - so we don't waste a ton of time on the stuff you don't need when you're in build mode.
LET'S CONNECT
0
k+ hours systematizing.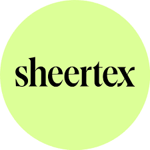 If you want rocket ship growth, this is who you call.
Katherine Homuth, CEO, Sheertex