5 years. 60+ brands.
We built. ✅
We launched. ✅
We scaled. ✅
Built for the builders.
Momentum driven. ✅
Operationally efficient. ✅
Strategic as heck. ✅
Start your brand.
The guides. ✅
The toolkit. ✅
That sweet DIY vibe. ✅
Building brands, the Fractional Executive Way.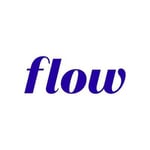 JC+CO is a powerhouse.
Krissie Millan, CMO, Flow Hydration
0
k+ hours systematizing.
Meet Your Fractional Executive Team.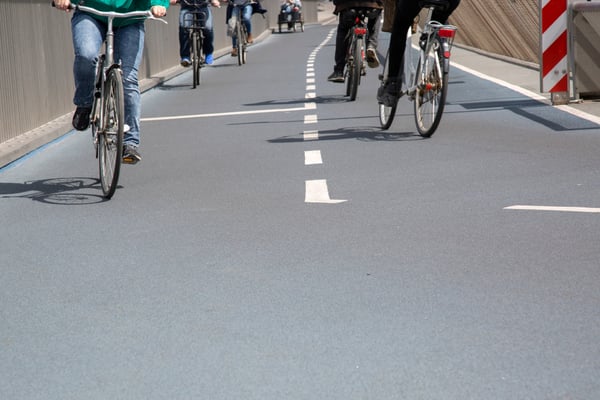 Launching + scaling + building brands.
We are a fractional CEO x CMO x C-whatever-O build + launch + scale advisory squad and implementation team. Our systems are designed exclusively to meet the needs of new corporate innovations, early stage brands, and legacy retailers undertaking aggressive transformation - so we don't waste a ton of time on the stuff you don't need when you're in build mode.
LET'S CONNECT
Fractional CEO thinking, every damn day.
The Fractional Executive for startups and early stage brands, we focus on building brands, launching brands, and scaling brands.
Holistic POV. Channel-agnostic activation. Our agile programs are designed for brands who've realized prelim product-market fit.
White space identification
Workshopping, market research, competitive analysis, business design framework. What's the white space we want to own?
Definition of implementation plan and resources required to deliver against scale-up roadmap. How are we going to get there?
Financial analysis, channel-refined scale model, inclusive of anticipated fixed and variable expenses and contribution margin. What's it going to cost?
Holistic marketing planning designed for scrappines + tight resources. How do we operationalize efficiently?
Omnichannel implementation
Activation of marketing plan through email, SMS, advertising, affiliate, search, whatever. Are we doing the work?
Development of and reporting on business results against roadmapped goals, from channel mix to KPI targets. Are we going to make target?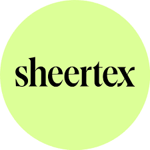 If you want rocket ship growth, this is who you call.
Kathryn Homuth, CEO, Sheertex