5 years. 60+ brands.
We launched. ✅
We scaled. ✅
We transformed. ✅
Built for the builders.
Momentum driven. ✅
Operationally efficient. ✅
Strategic as heck. ✅
Design the path.
Sharp business models. ✅
Revenue channel strategy. ✅
Value prop, messaging, and experience. ✅
Grow up.
Efficient go-to-market. ✅
Systems that scale. ✅
Financing the whole she-bang. ✅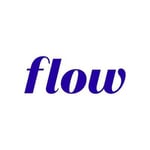 JC+CO is a powerhouse.
Krissie Millan, CMO, Flow Hydration
0
k+ hours systematizing.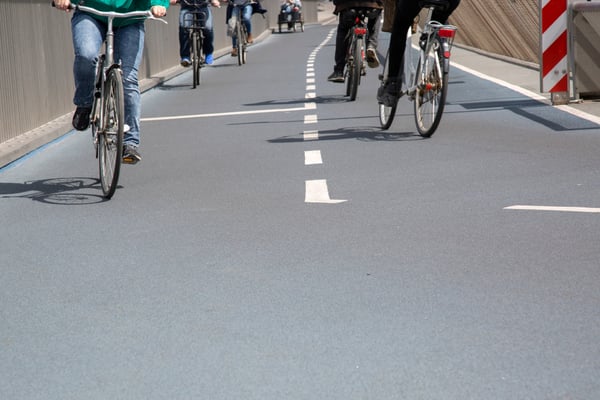 Designed for launch and scale.
We are a fractional launch and scale advisory squad and implementation team. Our systems are designed exclusively to meet the needs of new corporate innovations, Seed/Series A brands, and legacy retailers undertaking aggressive digital transformation - so we don't waste a ton of time on the stuff you don't need when you're in build mode.
LET'S CONNECT
Designed for the starting from scratch-ers: new business, new corporate innovation, or business transformation.
Facilitated workshops, market research, competitive landscape review, development of a clear hierarchy of messaging to clearly communicate your stakeholder-facing reasons to believe.
Definition of scale model, targeting run rate, determining anticipated expenses, and defining contribution margin goals.
Omnichannel user journeys
Definition of key user personas, development of journey-driven messaging matrix, site experience, and automation.
As Shopify Plus partners, we have been hand selected and are amongst an elite group of international agencies. We design requirements, wireframe, design, and engineer your sites for an ideal experience.
Holistic POV. Channel-agnostic activation. Our mix and match programs are designed for brands who've realized prelim product-market fit.
Holistic omnichannel reporting of KPIs, marketing calendar alignment, and strategies to close gaps against targets.
List building of the email and SMS variety. Paid and organic strategies to maximize new entrants to automation and campaigns.
Campaign development and automation optimizations, in alignment with marketing calendar and revenue goals.
Paid performance channels
Development of paid ad strategy, from channel mix to KPI targets, to management and optimization.
Data-informed strategic shifts to site, landing pages, and additional required optimizations.
Development and implementation of content for social channels, with a particular focus on visual media.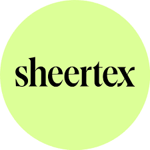 If you want rocket ship growth, this is who you call.
Kathryn Homuth, CEO, Sheertex