Transform + scale.
Wine Online was an early player in the online alcohol category, with nearly two decades of category expertise. The company experienced tremendous growth with the onset of the pandemic, and had an opportunity to tell their story to a new breed of customers.
JC+CO partnered with Wine Online to transform their brand and rebuild their digital experience, with a strong focus on value proposition, messaging, user experience, customer journeys, and partnerships.
0
k+ hours systematizing.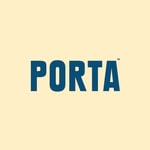 JC+CO was hungry to acquire customers.
Jason Cassidy, Founding GM, Porta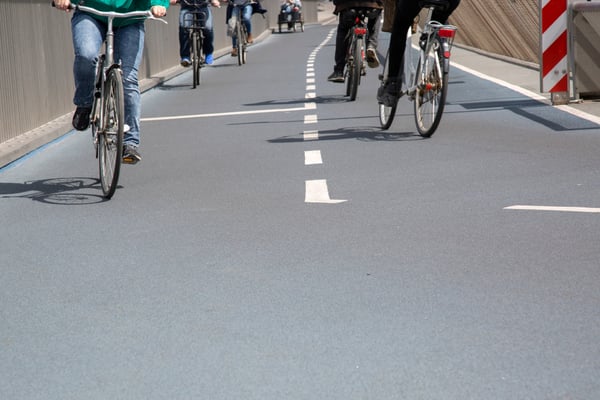 Designed for launch and scale.
Our systems are designed exclusively to meet the needs of new corporate innovations, Seed/Series A brands, and legacy retailers undertaking aggressive digital transformation - so we don't waste a ton of time on the stuff you don't need when you're in build mode.
LET'S BUILD