Transform + scale.
SoYoung is a design conscious lifestyle brand and Dragon's Den pitch winner. With a clear niche opportunity in elevating lunch - and a clear directive for accelerated growth - the brand brought JC+CO in as a retained growth strategy partner to assist their team in moving from the baby and kids' market to the adult lifestyle market.
Catherine Choi, Founder, says: "The value that JC+CO brought to my business has been immediate, specific, and action-oriented.
Prior to working with them, I was overwhelmed with the vague ideas of the many directions I could take to move my business forward and hence found myself in a sort of limbo. JC+CO quickly honed in the key areas that I needed to focus on in the short term, building out the long term strategy at the same time so I could see how all the pieces fit together and what we were working towards. Their energy, enthusiasm, and belief in the process allowed me to glimpse a new possibility for my business. JC+CO has radically transformed what is possible.
JC+CO is unique in that their genius lies equally in the sales, marketing, and PR side of the business, as in the numbers part of the business. I feel tremendously grateful and lucky to have the opportunity to work with Jacquelyn and am constantly in awe of her generosity of spirit and support towards fellow entrepreneurs."
0
k+ hours systematizing.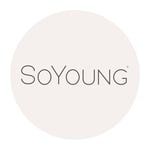 Immediate, specific, and action-oriented.
Catherine Choi, Founder, SoYoung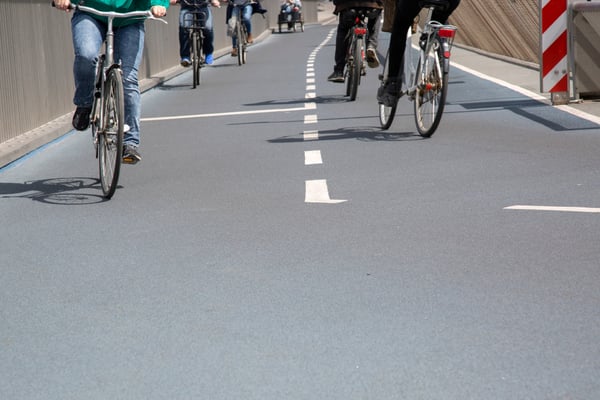 Designed for launch and scale.
Our systems are designed exclusively to meet the needs of new corporate innovations, Seed/Series A brands, and legacy retailers undertaking aggressive digital transformation - so we don't waste a ton of time on the stuff you don't need when you're in build mode.
LET'S BUILD