Launch.
rise little earthling is an exclusive line of thoughtful style for modern little ones - with a planet-friendly bent - designed as a private label for top tier mass children's retail. In a dense market, the options traditionally skew either primary colour basic or costly boutique vibe - showcasing a clear gap opportunity at mass retail.
JC+CO partnered with the Joe Mimran and Associates team to develop the rise little earthling concept, pitch and present as a collaboration to Toys R Us, and contribute to launch strategy.
0
k+ hours systematizing.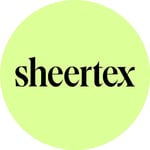 Game changing for our business.
Katherine Homuth, CEO, Sheertex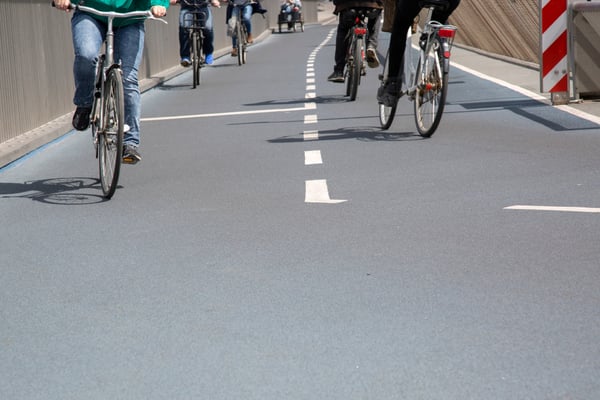 Designed for launch and scale.
Our systems are designed exclusively to meet the needs of new corporate innovations, Seed/Series A brands, and legacy retailers undertaking aggressive digital transformation - so we don't waste a ton of time on the stuff you don't need when you're in build mode.
LET'S BUILD