Launch + scale.
Rebelstork is an innovator in the $2.3B used baby goods market. A modern marketplace community with a proprietary pricing algorithm and concierge-level service offering , Rebby takes the haggle and the hassle out of resale.
With an eye on designing an aggressive growth trajectory and multi-city scale model, Rebelstork partnered with JC+CO to build and implement its go-to-market strategy.
Since partnering with JC+CO, Rebelstork has closed its Series A financing, opened up the west coast market, and expanded into the US.
Emily Hosie, CEO, says: "JC+CO makes rapidly scaling business a reality. The team is able to think and act quickly, enabling immediate results. They are experts in their discipline, and are able to strategically dig into the details of our business model to drive quick sales conversion and community growth. JC+CO has been instrumental in helping us to achieve our targets and build our brand."
0
k+ hours systematizing.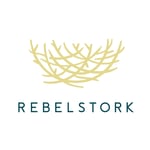 Making rapidly scaling business a reality.
Emily Hosie, CEO, Rebelstork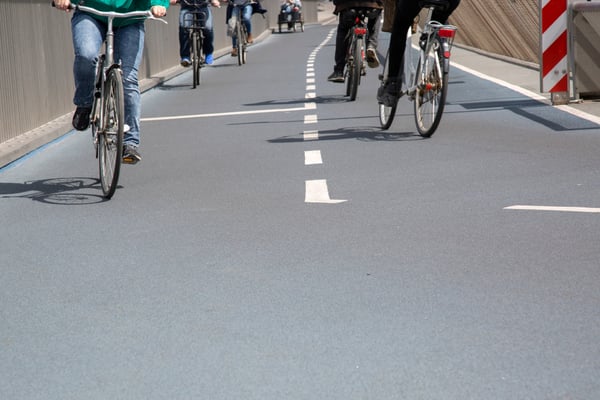 Designed for launch and scale.
Our systems are designed exclusively to meet the needs of new corporate innovations, Seed/Series A brands, and legacy retailers undertaking aggressive digital transformation - so we don't waste a ton of time on the stuff you don't need when you're in build mode.
LET'S BUILD