Our fractional executive services team.
All the C-suite - part of the time. We are your Fractional Executive team, focused on building brands, launching brands, and scaling brands.
Our Fractional Chief Executive Officers act as partners to founders and brands in transition. Taking a leadership role in driving your business forward, our systems are designed to oversee revenue, finance, operations, and brand - enabling founders to focus on the product, the longer term vision, or to take step back from the day to day.
Our Fractional Chief Financial Officers partner with brands to develop financial strategies that lead you through growth, capital raise, and exit. With expertise crossing day-to-day cash flow management through to acquisition oversight, we are a committed partner to your CEO.
Our Fractional Chief Operating Officers are experts in the back office. With supply chain, logistics, and operating expertise with some of the largest omnichannel brands in the world, our team enables you to level up your operations and prepare for your next stage of growth.
Our Fractional Chief Revenue Officers build viable scale models with economic sustainability top of mind. Activating accelerated growth through owned and paid channels, we deliver deep expertise in omnichannel strategy, implementing across DTC, retail, and marketplace channels.
Our Fractional Chief Marketing Officers undertake market and competitive analysis, workshop your brand to refine positioning, and execute leading edge go-to-market. With a focus on omnichannel activation, our team implements sharp strategies and creative solutions across DTC, retail, and marketplace platforms.
Our Fractional Chief Sustainability Officers build ESG+ frameworks for brands of the future, implementing the highest ESG standards to enable innovation, foster consumer trust, and prepare brands for successful third-party certification. Designed to create a cost-effective, practical ESG+ framework, we focus on proper documentation, implementation-readiness, and scalability.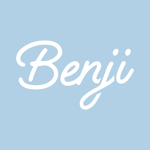 Big fans - amazed with the results. They move fast!
Ben & Mark, Founders, Benji Sleep
Meet Your Fractional Executive Team.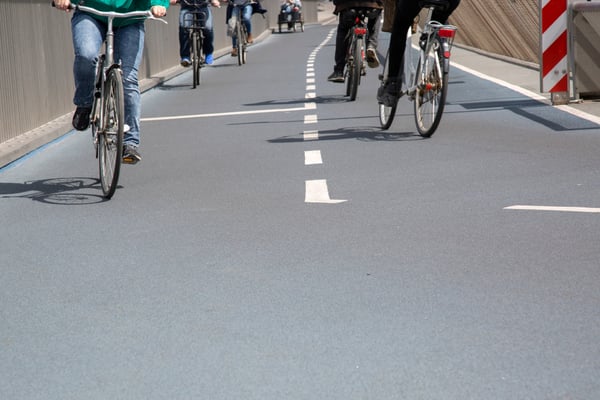 We are a fractional C-whatever-O build + launch + scale advisory squad and implementation team. Our systems are designed exclusively to meet the needs of new corporate innovations, early stage brands, and legacy retailers undertaking aggressive transformation - so we don't waste a ton of time on the stuff you don't need when you're in build mode.
LET'S CONNECT
0
k+ hours systematizing.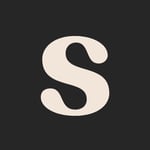 I hate agencies —
but I love JC+CO.
Lux Perry, CEO, Somedays