Launch + scale.
Flow Hydration is a truly disruptive force in the $15 billion water industry. An eco-first alkaline water B-Corp with an ambitious ecommerce model, crossing one-time and subscription-based purchasing through direct-to-consumer and Amazon.
With an astonishing growth trajectory, Flow retained JC+CO as a growth strategy partner to help build and implement its digital strategy with data and insight leading the charge. Collaborating on initiatives from messaging hierarchy to paid performance, celebrity partnerships through referral and automation, JC+CO worked as an extension of the Flow team.
Since partnering with JC+CO, Flow has raised a Series C and D and IPOed on the public market.
Krissie Millan, CMO, says: "JC+CO is a digital powerhouse! They have been a fantastic partner in quickly identifying growth areas for our brand's ecommerce business. They have the unique combination of thinking holistically while also digging into the details of our strategy. There is no problem that's impossible to solve with them! If you want someone who can immediately create an impact with your goals, JC+CO is the perfect partner to have in your court!"
0
k+ hours systematizing.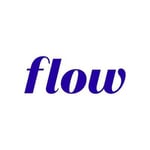 JC+CO is a digital powerhouse.
Krissie Millan, CMO, Flow Hydration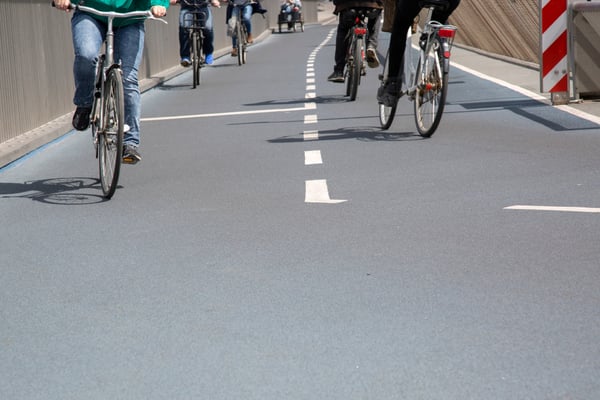 Designed for launch and scale.
Our systems are designed exclusively to meet the needs of new corporate innovations, Seed/Series A brands, and legacy retailers undertaking aggressive digital transformation - so we don't waste a ton of time on the stuff you don't need when you're in build mode.
LET'S BUILD