Scale up.
Chefdrop delivers premium meal kits from the best chefs and restaurants in Ontario directly to your door. Born to restauranteurs as an ingenious pandemic pivot, Chefdrop opens up top quality make-at-home meals to consumers while expanding productivity to resto kitchens during less busy times - a win win. With no subscription requirements, consumers can mix and match their drops, crafting an ever-changing range of stunning meals for family and friends.
Preparing for a capital raise and looking to amplify revenue opportunity, Chefdrop partnered with JC+CO to reduce customer acquisition cost through deep marketing automation.
0
k+ hours systematizing.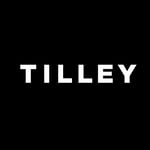 An exceptional and trusted partner.
Frank Rocchetti, CEO, Tilley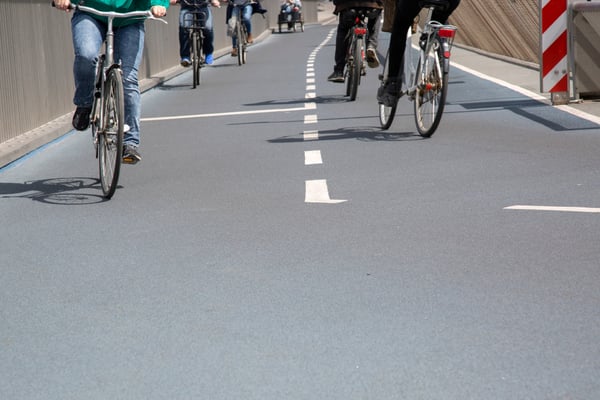 Designed for launch and scale.
Our systems are designed exclusively to meet the needs of new corporate innovations, Seed/Series A brands, and legacy retailers undertaking aggressive digital transformation - so we don't waste a ton of time on the stuff you don't need when you're in build mode.
LET'S BUILD