Transform + scale.
Benji Sleep, a proudly Canadian DTC brand, is an innovative player within the largely traditional bedding industry. Benji's product lineup is made from a proprietary performance fabric, bringing customers their best sleep yet with moisture-wicking, temperature-regulating, anti-microbial, fast-drying, and wrinkle-free products.
JC+CO was retained as Benji Sleep's fractional CMO and implementation team to take their business to the next level, through the initiation and execution of a revenue scale-up and go-to-market strategy.
Since initiating partnership with JC+CO, Benji Sleep has both increased top line revenue and improved contribution margin through strategic lifts in marketing activity, reductions in expenses and promo strategy, and deep consistency in its overall go to market approach.
Ben and Mark, Founders of Benji Sleep, say: Big fans! We have been amazed with the results. They move fast! The reporting and analytics has been a breath of fresh air which has allowed our team to make well informed decisions for our business.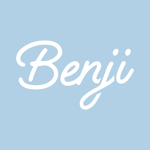 Big fans! We have been amazed with the results - they move fast!
Ben and Mark, Founders, Benji Sleep
0
k+ hours systematizing.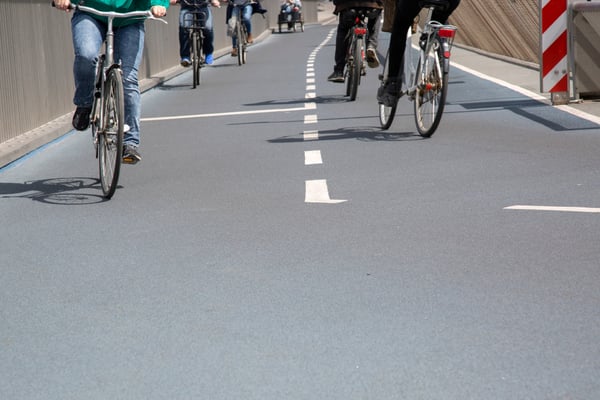 Designed for launch and scale.
Our systems are designed exclusively to meet the needs of new corporate innovations, Seed/Series A brands, and legacy retailers undertaking aggressive digital transformation - so we don't waste a ton of time on the stuff you don't need when you're in build mode.
LET'S BUILD