Build a Brand. Launch a Brand. Scale a Brand.
Designed for the starting from scratch-ers: new business, new corporate innovation, or business transformation.
Facilitated workshop, business design framework, market research, competitive landscape review, market positioning, persona development, and a testable matrix of messaging to test value props.
Financial analysis, definition of channel-refined scale model, inclusive of anticipated fixed and variable expenses and contribution margin.
Definition of implementation plan and resources required to deliver against scale-up roadmap.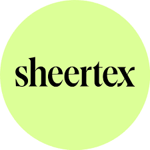 If you want rocket ship growth, this is who you call.
Kathryn Homuth, CEO, Sheertex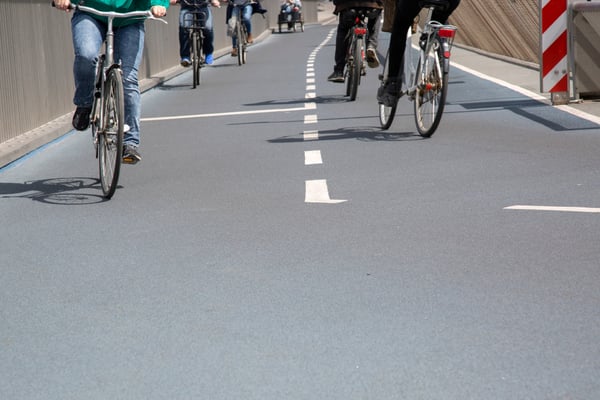 Designed for launch and scale.
Our systems are designed exclusively to meet the needs of new corporate innovations, Seed/Series A brands, and legacy retailers undertaking aggressive digital transformation - so we don't waste a ton of time on the stuff you don't need when you're in build mode.
LET'S CONNECT
0
k+ hours systematizing.